#1 Rated XPEL Paint Protection Film Fort Worth Installers
An effective way to protect your car's paint from scratches, chips, and other damages.
If you're looking for high-quality paint enhancement services, contact Ideal Detailing Solutions today. We will be happy to discuss your options and create a custom plan to achieve the results you're looking for. Call us at 817-805-7432 to get started.
Enter your information below!
What is XPEL Paint Protection Film?
XPEL Paint protection film is a virtually invisible urethane film that is applied to the painted surfaces of a new or used car in order to protect the paint from chips, scratches, and other types of damage. The film is usually applied to the front bumper, fenders, hood, mirror caps, or the entire vehicle for complete protection.
Paint protection film is also known as a clear bra, and it is an invisible shield that helps to preserve the showroom quality of your car's paint job. Since the film is virtually invisible, it does not alter the appearance of your car.
BENEFITS OF OUR PAINT PROTECTION FILMS


Our Paint Protection Film Process
The paint protection film process begins with a thorough cleaning of your car's surface. We then inspect the surface for any imperfections that need to be corrected before the film is applied.
Once the surface is prepped, we use premium XPEL pre-cut film to fit your car's specific dimensions. The film is then applied to the surface with a perfect fit every time.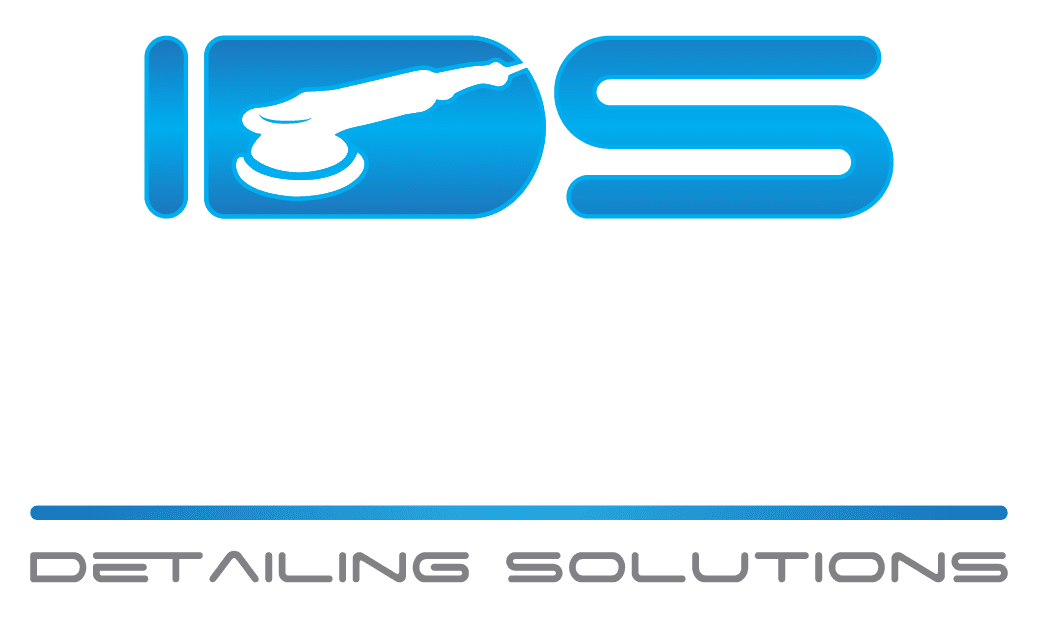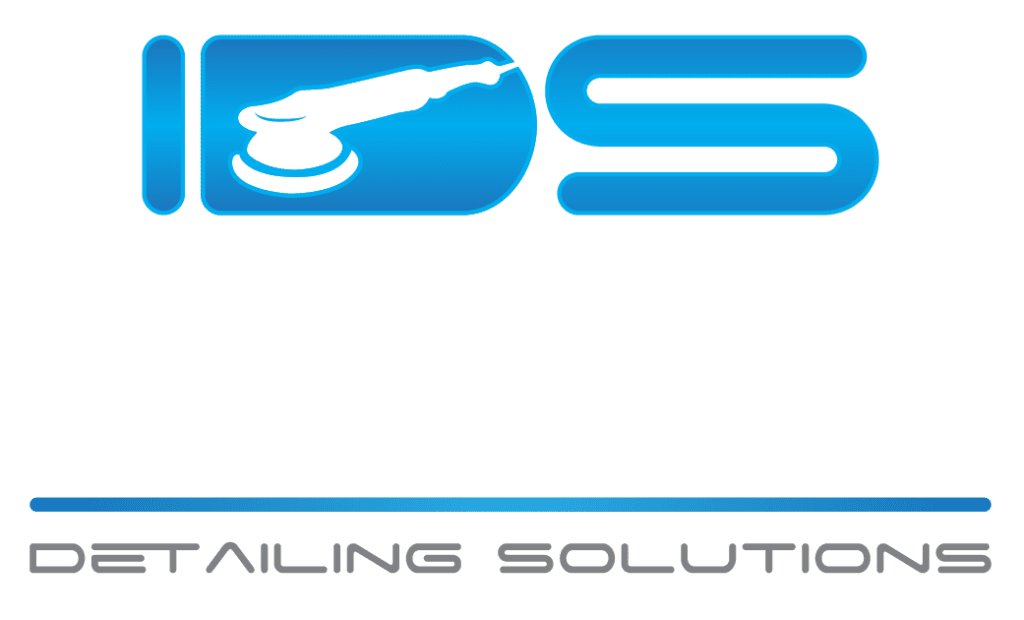 The best way to protect your investment!
Professional Paint Protection Film Service
PAINT PROTECTION FROM THE EXPERTS
The team at Ideal Detailing Solutions has years of experience in the paint protection industry. We use only the highest quality materials with XPEL and our installation process is backed by a nationwide warranty. Whether you're looking to protect your car's paint job or preserve its resale value, we can help. Contact us today to learn more about our paint protection film services.
Quality Paint Protection Film Service
COMPREHENSIVE PROTECTIVE SOLUTIONS
Ideal Detailing Solutions offers a wide range of services to keep your car looking its best. In addition to our paint protection film services, we also offer paint enhancement, ceramic coating Fort Worth, and car detailing Fort Worth.
We understand that every vehicle is different, and we tailor our services to meet your specific needs. Contact us today to learn more about our comprehensive protective solutions.
When it comes to protecting your car, we don't take shortcuts. We use only the highest quality materials with XPEL films, and our installation process is backed by a nationwide warranty.
You can rest assured that your car is in good hands when you choose Ideal Detailing Solutions. Contact us today to schedule a consultation.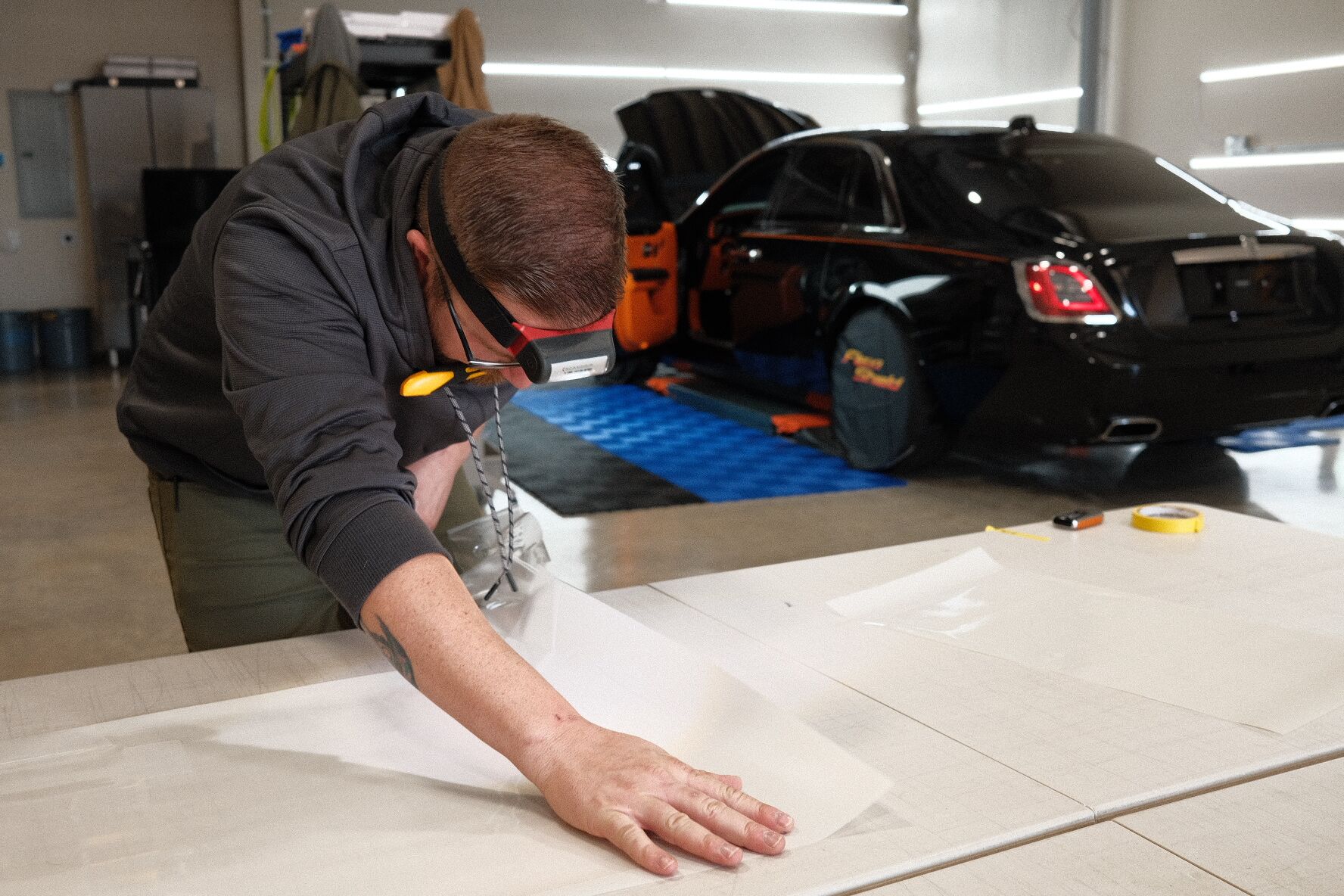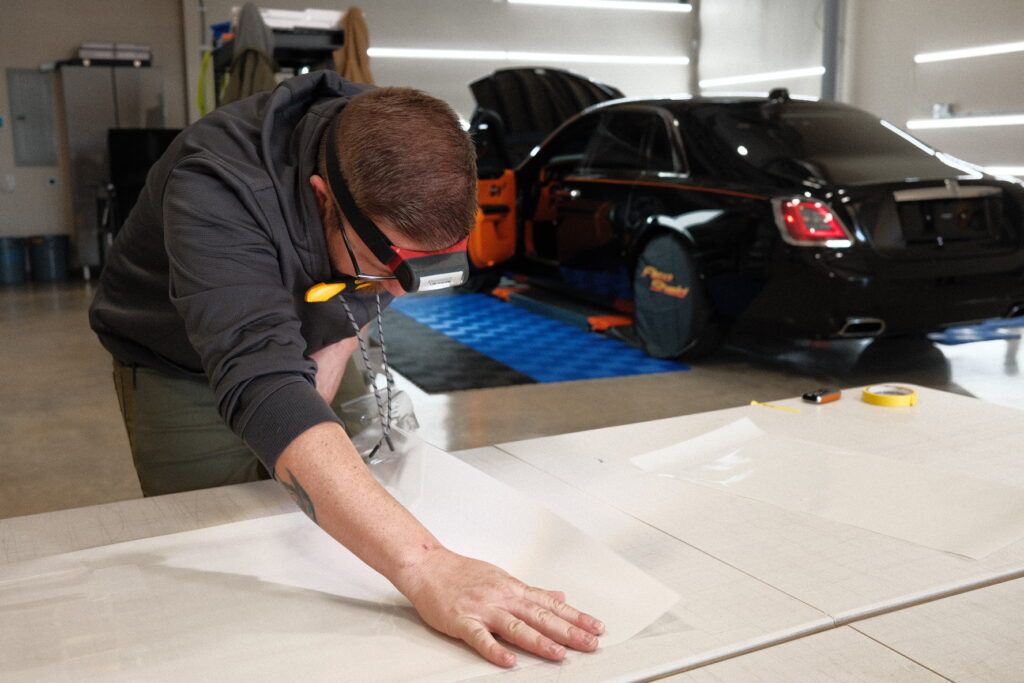 Paint Protection Film Installation
Ideal Detailing Solutions uses only the highest quality film in our paint protection services. The film is virtually invisible and does not alter the appearance of your car.
We understand that not everyone has the same car detailing needs. Whether you're looking to protect your car's paint job, keep it clean, or both, we have a solution that's right for you.
Our team of experts will work with you to create a custom detailing package that meets your specific needs and budget. We only use the highest quality products and techniques to ensure that your car looks its best.
Certified Paint Protection Film Installer
Our team is certified to install XPEL paint protection film Fort Worth. This clear film is applied to the vulnerable areas of your car's paint job, such as the hood, fenders, and side mirrors. It acts as a barrier between your paint and the elements, protecting it from rock chips, UV rays, and other potential damage.
XPEL is the highest quality film, and our team has the experience and expertise to ensure a near perfect installation. Whether you're looking for full coverage or just want to protect your car's most vulnerable areas, we can help.
Donnie Anderson
2021-08-13
High attention to details, would not trust my vehicles with anyone else!
Chris Campbell
2021-07-02
Helped me with paint issues on the hood of the car. Working with him to get things set up was very easy. Will use in the future.
Alejandro Duenas
2021-06-17
Wrapped headlight job. Friendly staff and quality work. Glad I found this place!
Matt Fitzgerald
2021-06-06
Excellent work, I am very pleased with how my car came out
Had my headlights, taillights and Mercedes star smoked out with PPF. It turned out great and Aaron was very professional and great at answering questions. I will be back for some detailing and paint correction if it ever stops raining.
Samuel Hiester
2021-03-05
If I could give idealdetailing 10 stars I would. Aaron is a pro at his craft. I have had numerous services completed here in my C63 AMG: paint correction, chrome delete, ceramic coatings, custom piece installations, custom interior wrapping, taillight smoking the list goes on. Get your car customization done here!!
Rajneesh Reddy
2021-02-26
Aaron is awesome.....I had him perform 2 details, 3 ceramic coats with paint correction, removal and application of clear film and he also custom wrapped another vehicle...truly amazing work he is a professional artisan who is honest and fair.... Highly recommend him....will be getting all my vehicles detailed here from now on!!!
Aaron RE-wrapped the front of my vehicle with a new clear bra. The car had an old messy clear bra on it that was faded and cracking everywhere. Aaron went above and beyond to properly do what turned out to be a much more tedious project that we expected. The end result is outstanding! Not sure if this car has looked this good since it was brand new. I highly recommend Aaron and his services! He knows his stuff and is very talented at his craft.